Risk Factors: Corporations Fret Over Stability
2 min read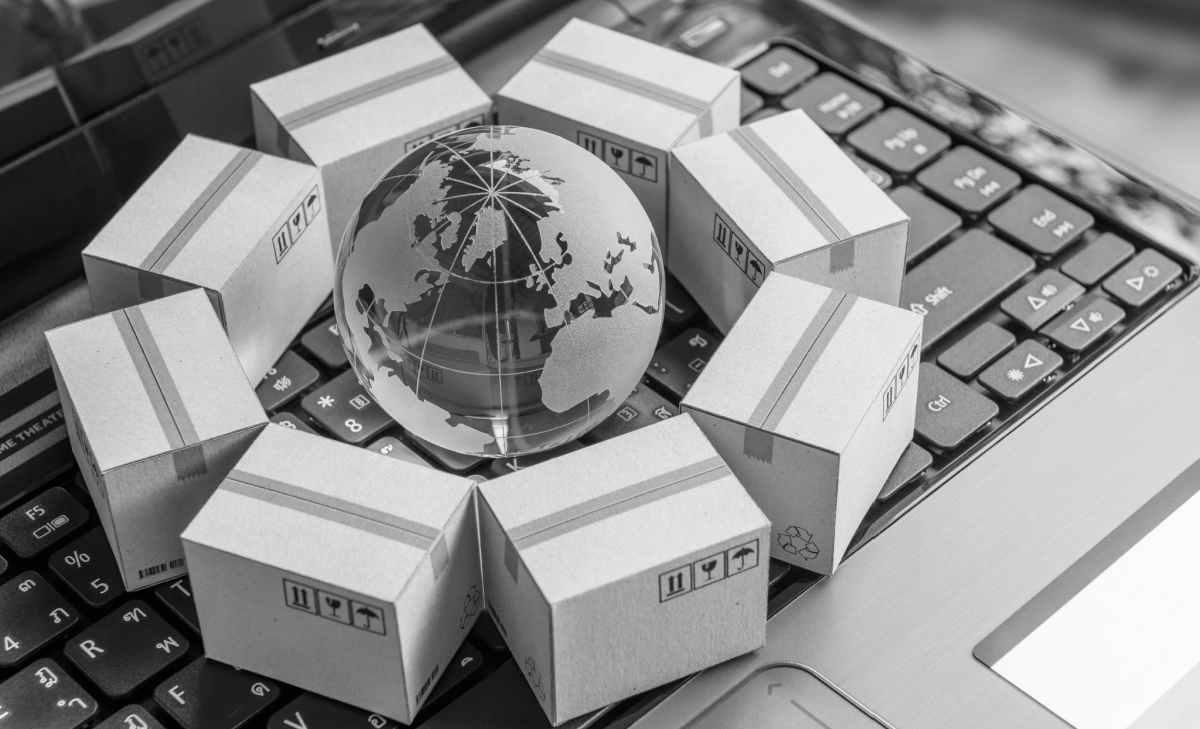 An Intelligize analysis of corporate disclosures has found that while concerns about the COVID-19 pandemic have leveled off, worries over the stability of their workforces and operations are mounting at publicly traded companies.
Our researchers reviewed companies' annual Form 10-K filings over the last four quarters, compiled using the Intelligize platform, and some compelling trends emerged. (The full report can be accessed here.)
COVID-19 and the 'new normal'
Make no mistake: The global pandemic remains top of mind in the corporate world. The consensus view of the threats posed by COVID-19, however, appears to be evolving.
COVID-19 still ranked among the top five risk factors cited by corporations between Oct. 1, 2021, and Sept. 30, 2022. References to the pandemic appeared in nearly 5,600 documents, up a little more than 9% from the year-earlier period. However, it fell from first place a year ago to third in the latest 10-K review. Meanwhile, the number of citations that fell into the "health epidemic and diseases" category grew only 3%.
Think of it as a shift from emergency mode to a "post-pandemic" frame of mind.
Workforce and operational stability
What could be more worrisome for companies than a virus that shut down the global economy for stretches in the last three years?
"Dependence on employees, management and key personnel" occupied the top spot among risk factors in the year studied, appearing in 11% more filings than the previous year. "Failure to compete effectively" saw its reference rise more than 10% and ranked second overall. "Operational disruptions" came in fourth, with citations increasing 11% during the period in question. So, to recap:
A tight labor market.
Declining competitiveness.
Geopolitical conflicts contributing to fissures in the global supply chain.
Those kinds of issues don't tend to resolve quickly, and companies can only do so much to mitigate their impact.
A changing workplace
On a somewhat related note, anxiety is apparently growing over the loss of company culture, as mentions of it in disclosures increased 83% year over year. Of course, "culture" can mean many things to many people. There's still no denying that even as fears of the dangers posed by COVID-19 dissipate, some workers appear reluctant to give up the flexibility afforded by working from home.
In any case, look for corporations to continue studying the best ways to meet employees on their terms and adapt to changing expectations.
Cybersecurity
Not surprisingly, cybersecurity also ranked among the top five risk factors. Online scams and hacking techniques seem to be proliferating with no end in sight. At the same time, the costs of insuring against cyberattacks are skyrocketing – assuming companies can even find insurers willing to underwrite their policies.